Saturday Group Runs – August/September 2017
Get Ready,

Get Set,

 

Run your AthHalf off!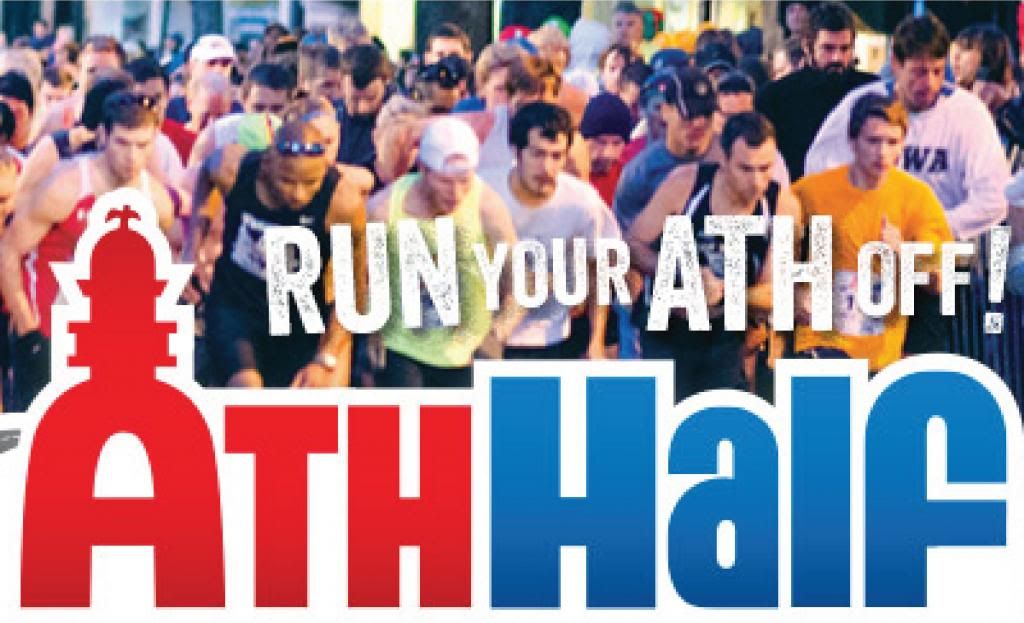 The days are getting shorter, the weather is getting stranger (if that's possible), and it's time to start training for AthHalf. August is a time of resurrection in Athens, GA. UGA students begin arriving in town and the University prepares a new breed of Bulldogs to take the field of battle.   The welcomed signs of an approaching fall give us an opportunity to hit the road and enjoy our Saturday group runs even more. As our community prepares for all the excitement that comes with this time of year, our 3 mile and 6 mile course will change this first Saturday in August. Click the 3 mile route or 6 mile route links below for full details on our new routes:
Group runs begin and end in the parking lot of the Bottle Works in downtown Athens, GA. Current start time is 7:15AM every Saturday. Thank you to Hendershot's Coffee for their continued support of the Athens Road Runners. Join us, inside Hendershot's, for coffee after each group run.  Be sure to thank the staff and tip your barista.
Please remember that there will be more vehicles on the road, more visitors with a confused sense of direction, and likely irresponsible individuals under the influence.  Take all precautions to remain safe, be aware of your surroundings, and follow the rules of the road while running.  
MARK YOUR CALENDARS: Group run start time will switch from 7:15AM to 8:00AM in late October/early November 2017